Use Instagram to send us a photo of you walking the Folk Walk!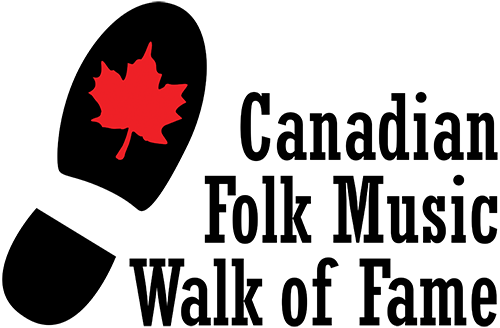 What is the Folk Walk?
The Canadian Folk Walk of Fame is a beautiful stretch of Bank Street between the Rideau River and the Rideau Canal dedicated to the finest canadian folk musicians and artists. Each foot-wide plaque is cast with the names of great musicians such as Leonard Cohen and Gordon Lightfoot – each voted for by hundreds of Canadians from coast to coast.